1
Brazilian Cashews
Coated in a milk, honey, turmeric, ginger & cinnamon glaze.
1
Brazilian
Cashews
Coated in a milk, honey, turmeric, ginger & cinnamon glaze.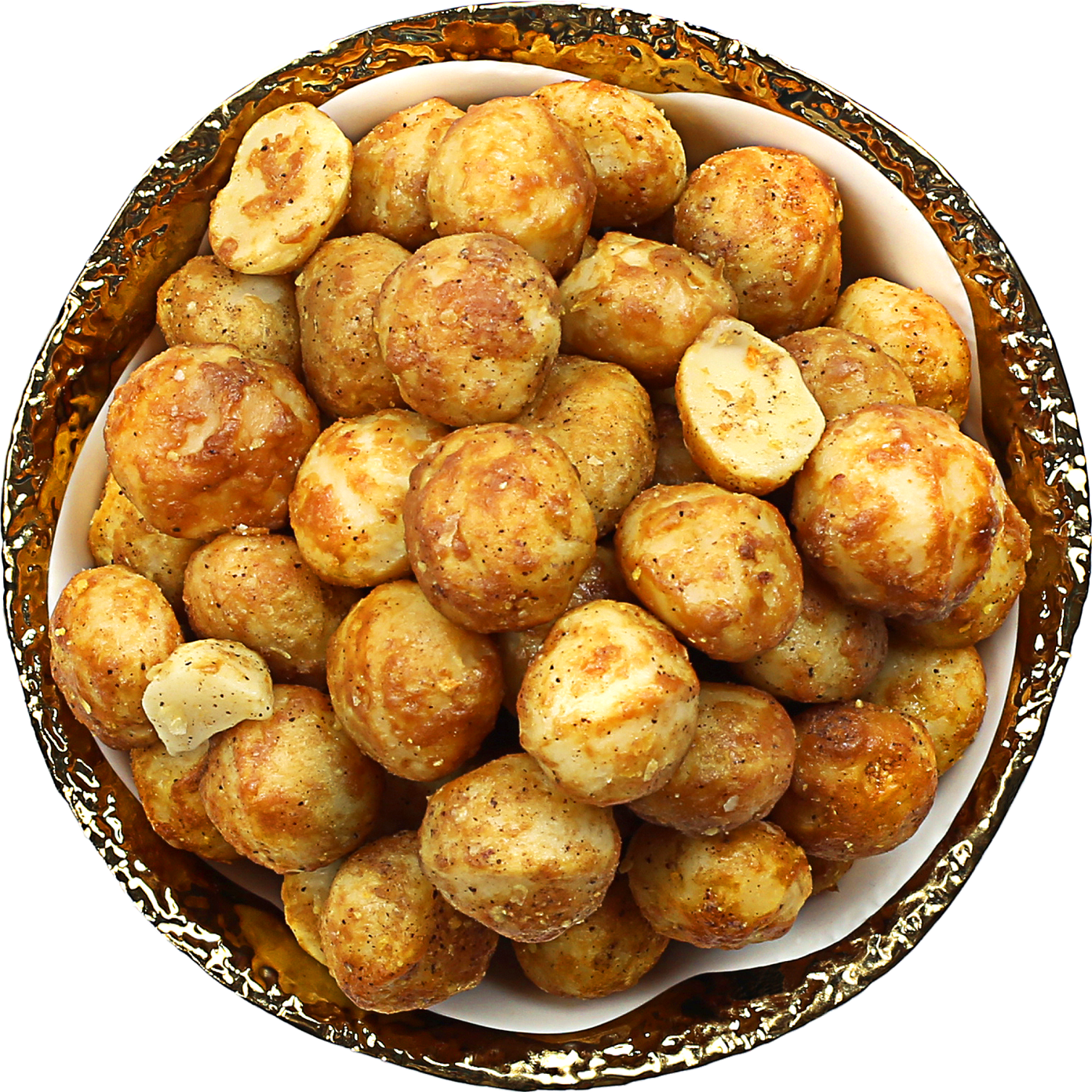 2
Hawaiian
Macadamias
Coated in honey, butter & valencia orange and naturally flavored with a touch of nutmeg.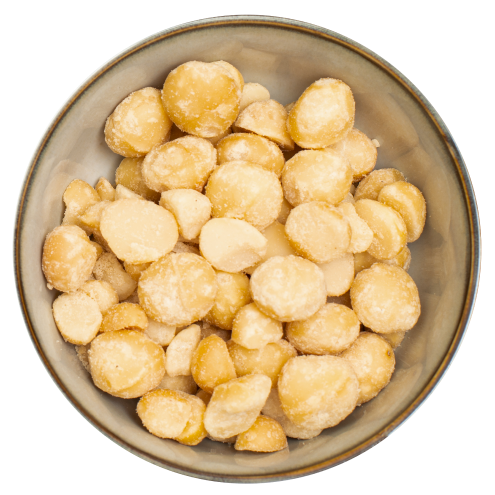 4
Turkish
Hazelnuts
An iconic feast of aromatic Za'atar spices, zesty lemon, and toasted white sesame seeds.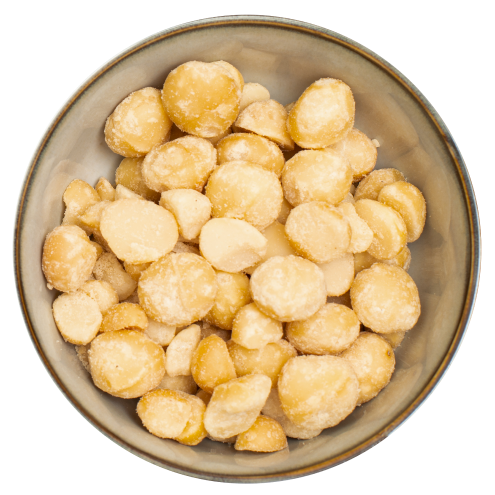 3
SPANISH MARCONA
ALMONDS
Tossed with Ras el Hanout and crispy puffed quinoa for an exciting taste adventure.
HAWAIIAN MACADAMIAS
Our macadamias are grown on Hawaii's volcanic slopes, giving them a unique depth and strength of flavor.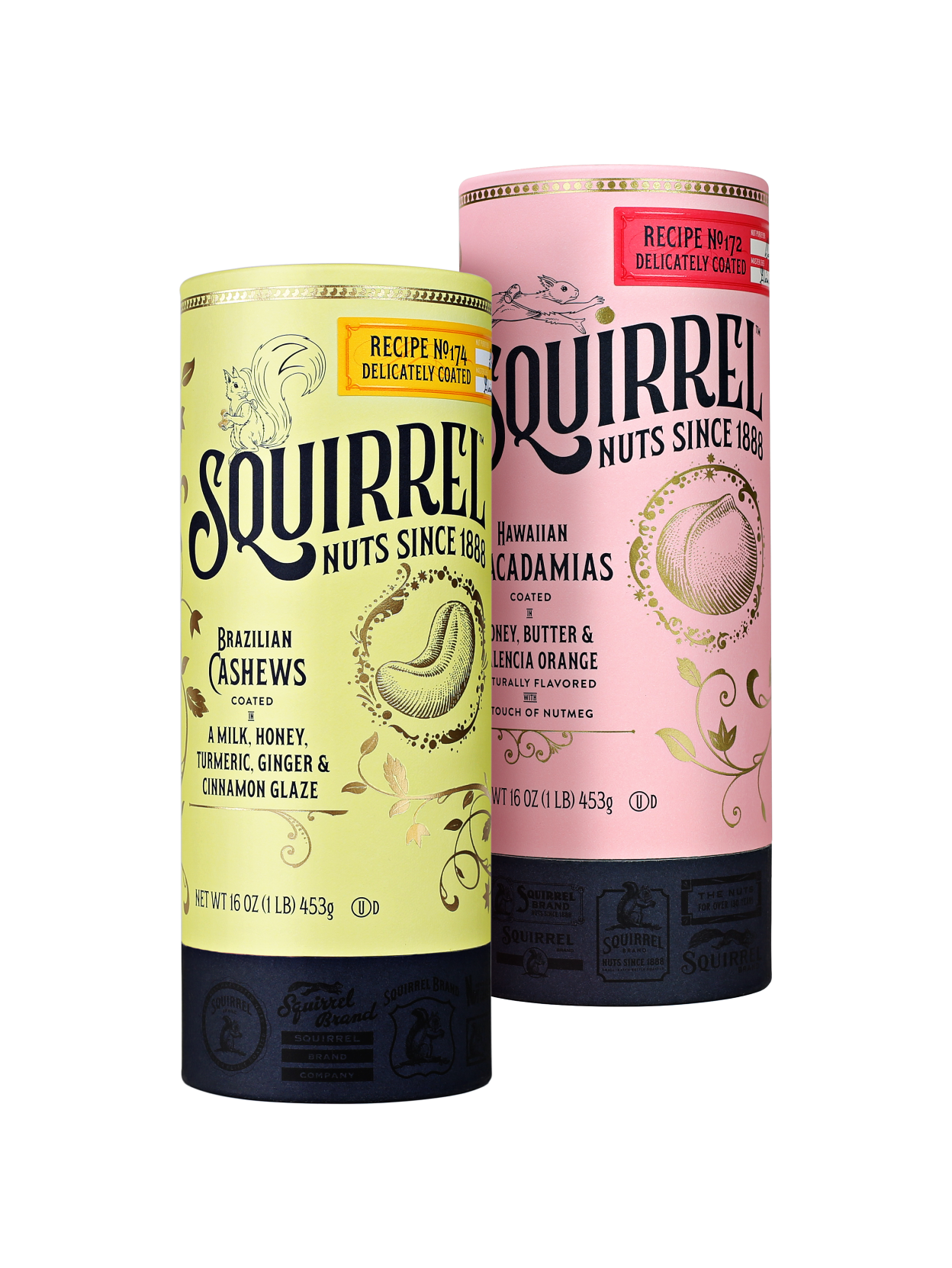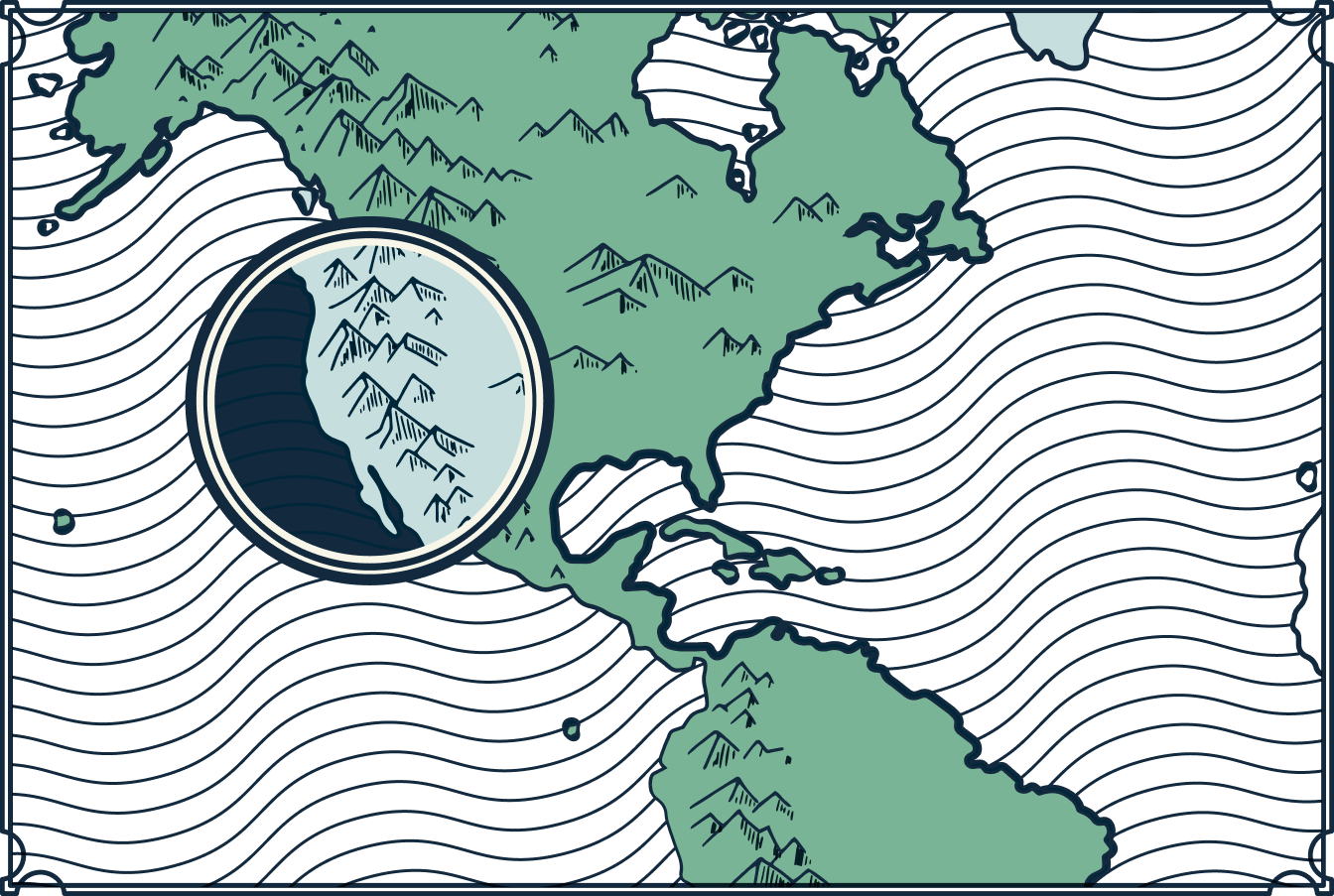 valencia oranges
Sourced in California, our orange zest coating is inspired by the scent, sights and sounds of the nearby orange groves in Hawaii.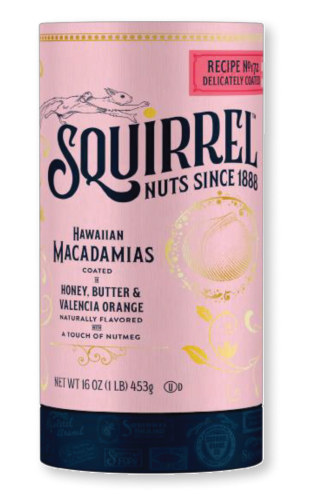 begin
the party
Serve alongside other sweet treats: dark chocolate truffles, or freshly baked pastries with a soft and flaky texture to complement the macadamias' bright crunch.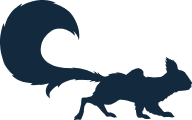 DISPATCH
Once you click order our paws go to work packing your tasty treats with the utmost care.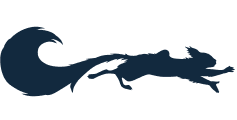 SHIPPING & DELIVERY
We ship by squirrel mail (it's a whole lot faster), so you receive your package at peak freshness.
SATISFACTION GUARANTEED
Paws on our hearts: if you aren't completely delighted, please contact our Customer Service department.