1
Kettle Roasted
Our handcrafted Marcona Almonds are kettle roasted in small batches and lightly salted to enhance their natural flavor.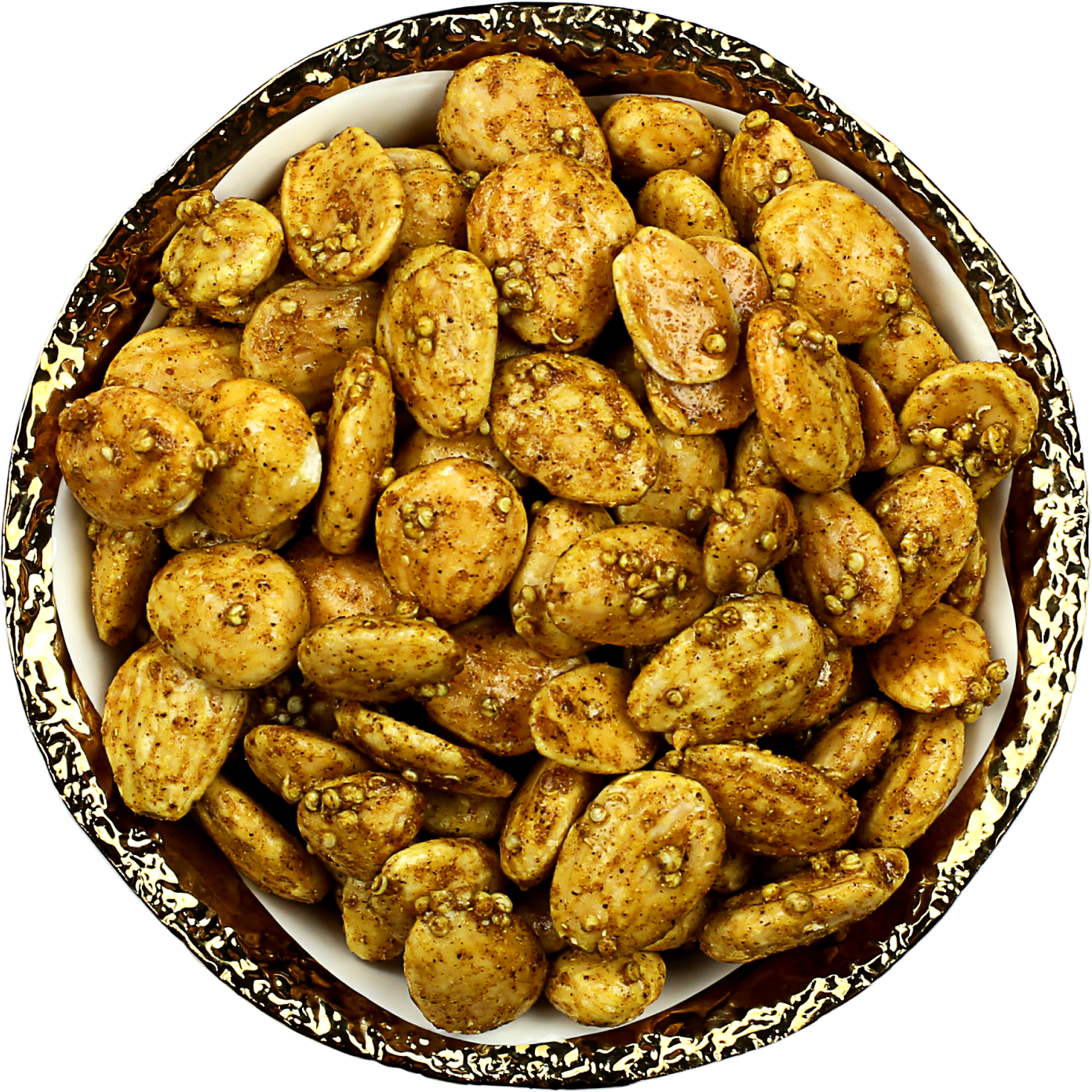 2
balanced blend
Carefully curated from over 60 herbs and spices, this Ras el Hanout blend matches its translation, "head of the shop," for a unique, yet balanced profile.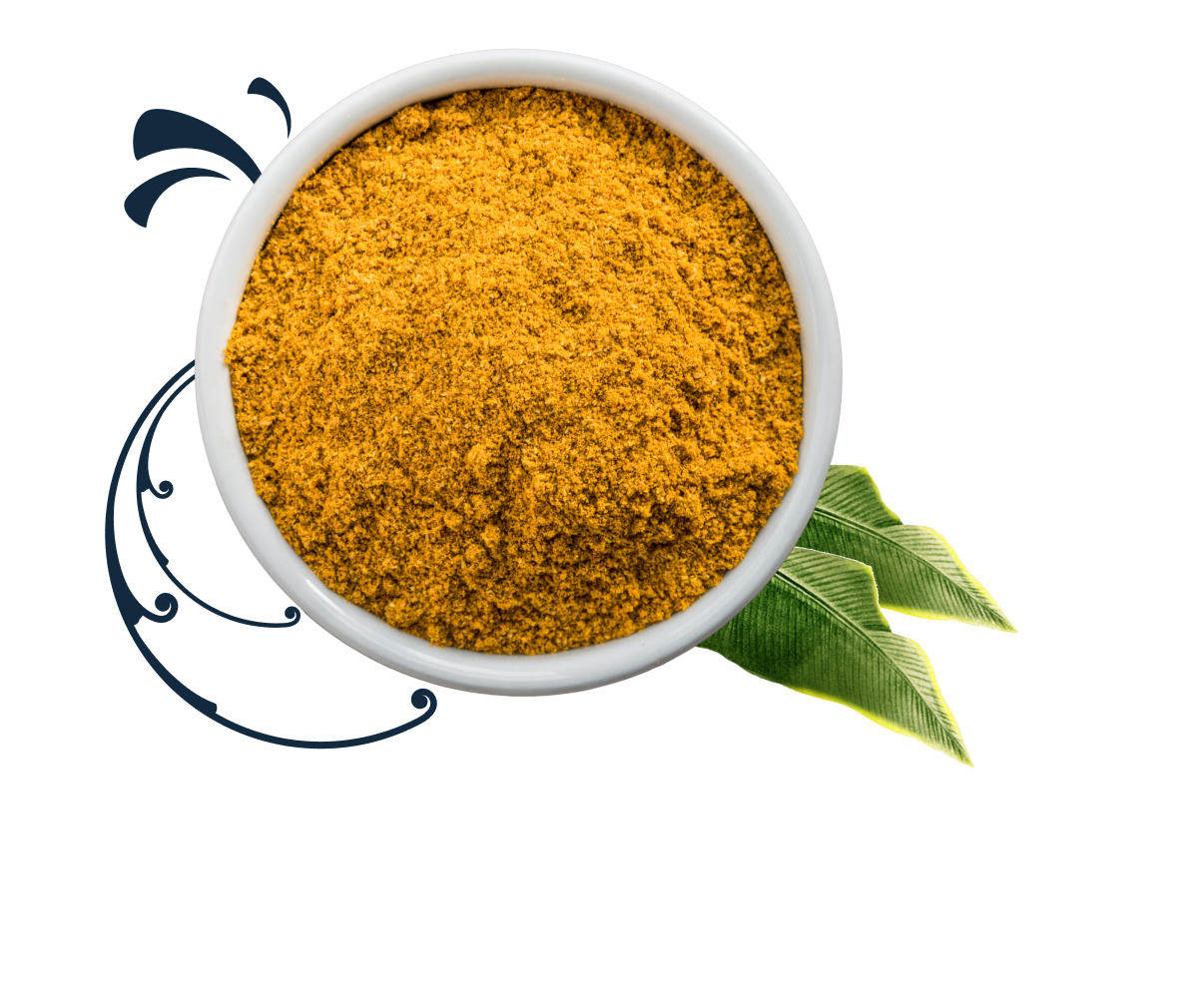 3
transporting
flavor
Finally, we toss our almonds with a crispy quinoa, superfood of ancient Inca warriors, and a symbol of power and strength. The puffed grain takes on the flavor of Ras El Hanout, transporting your tastebuds to the aromatic spice shops of North Africa and beyond.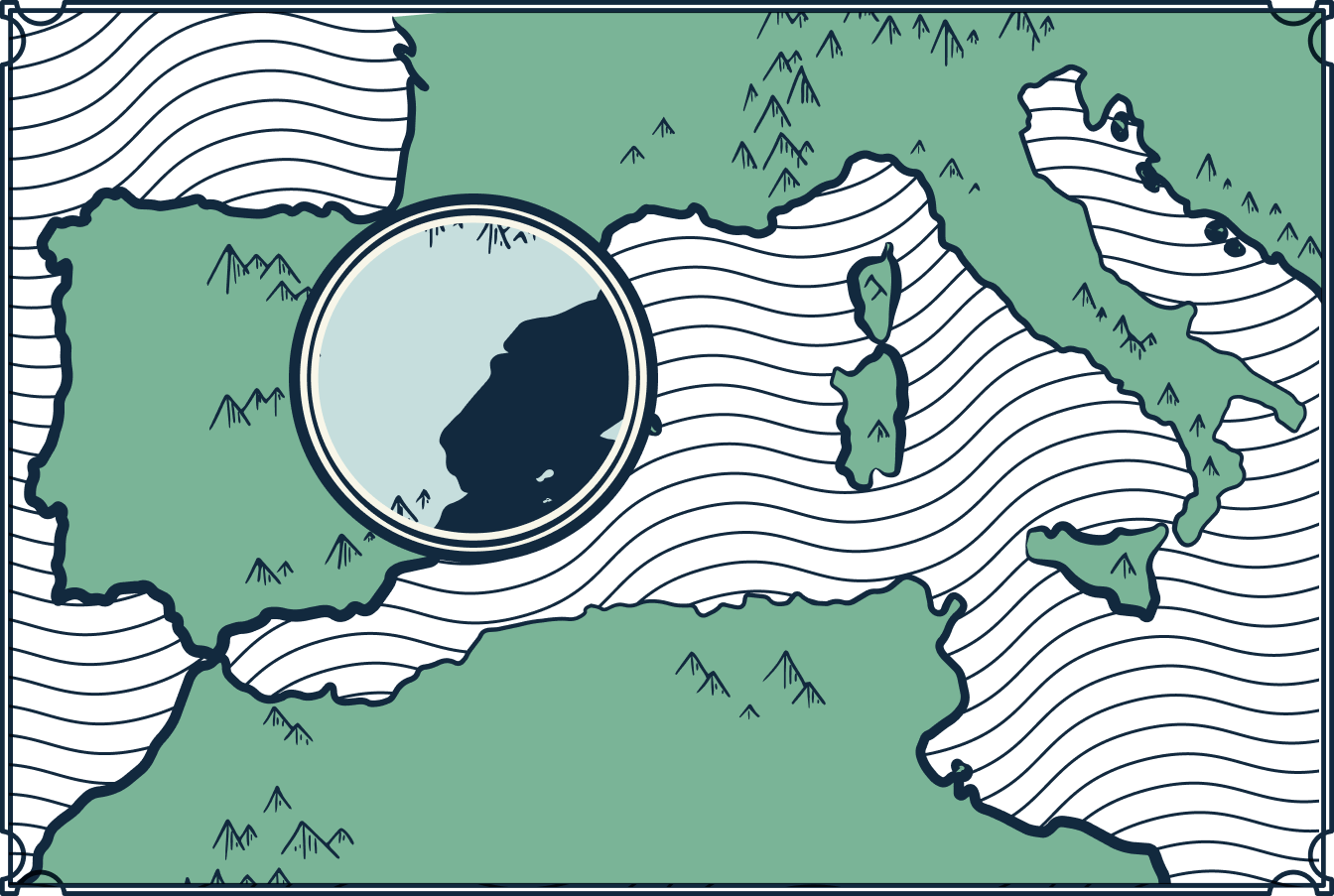 spanish
marcona
almonds
Grown almost exclusively in Spain, Marcona almonds are heart-shaped and flatter than other almonds. Titled 'queen of almonds', this epicurean all-star is famed for its sweet, buttery taste.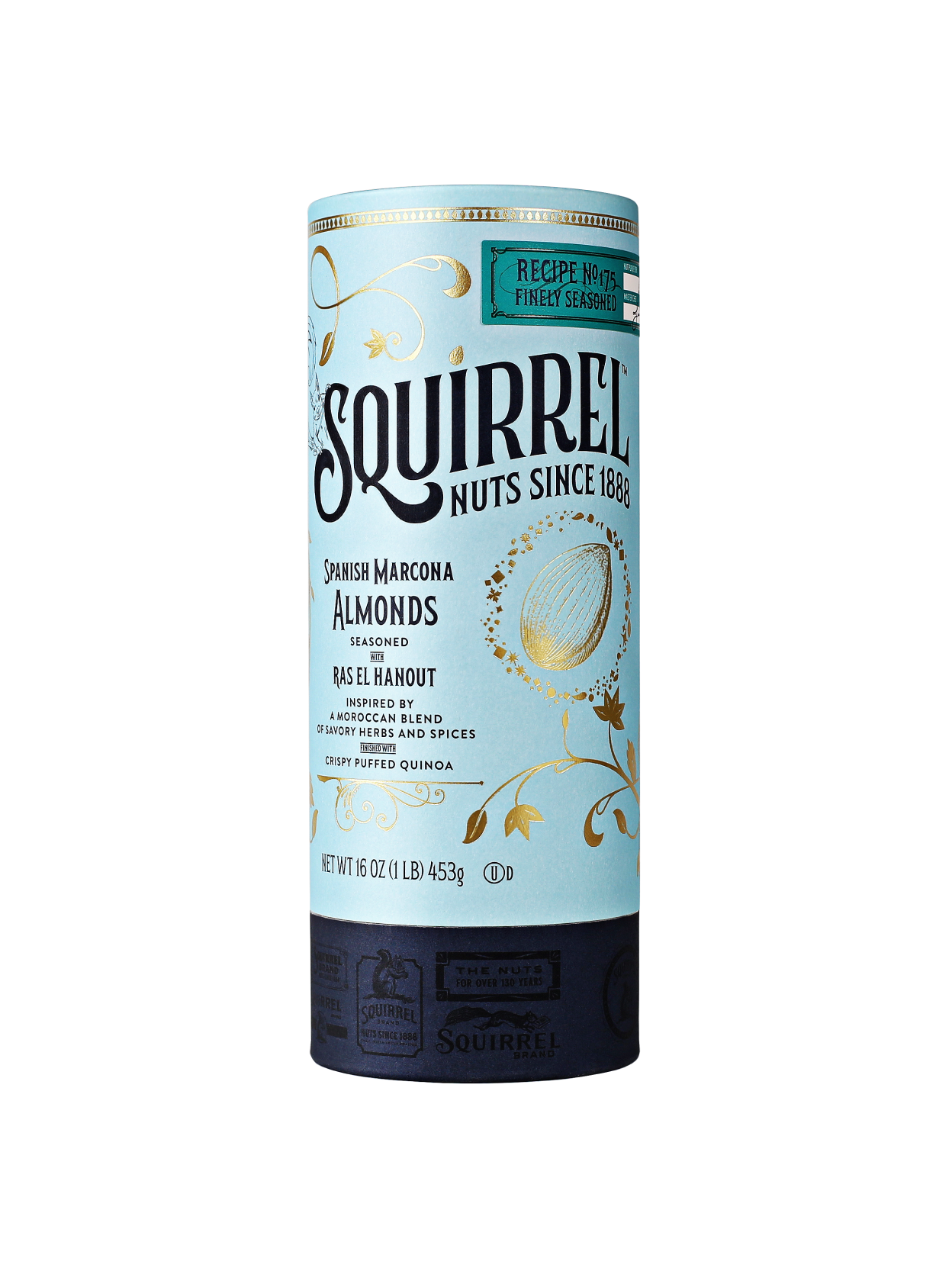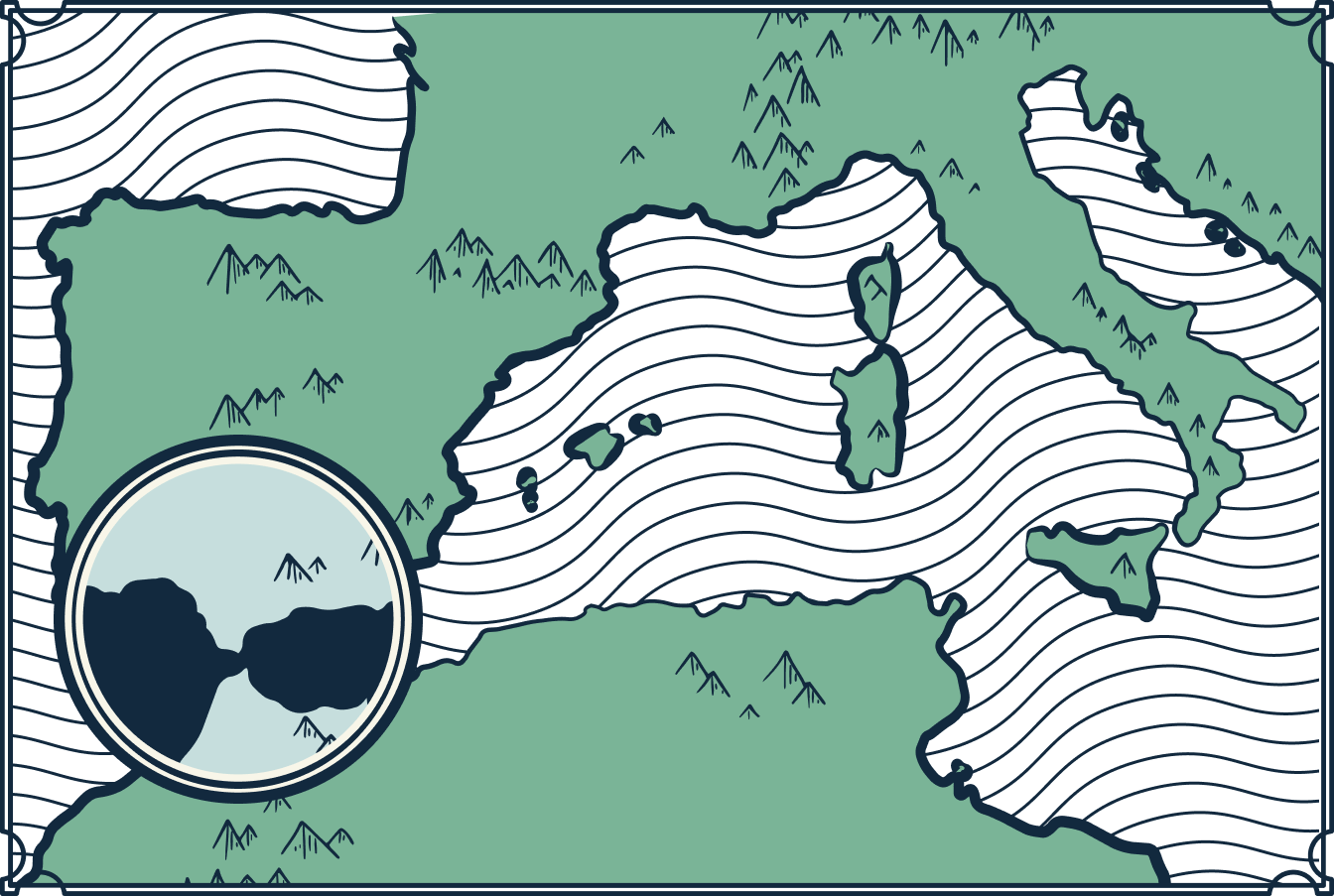 ras el
hanout
Originating in North Africa, and often called 'king of spices' we can think of no better partner for the queen of almonds than Ras El Hanout.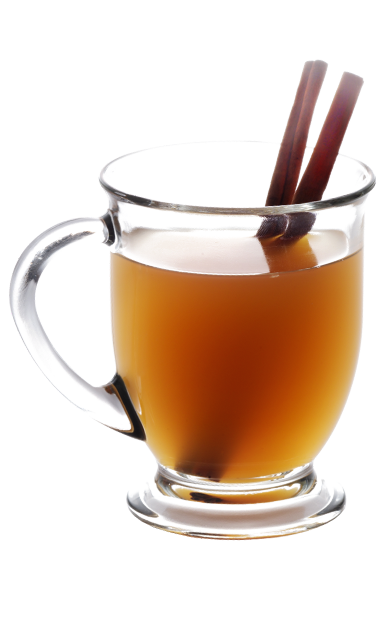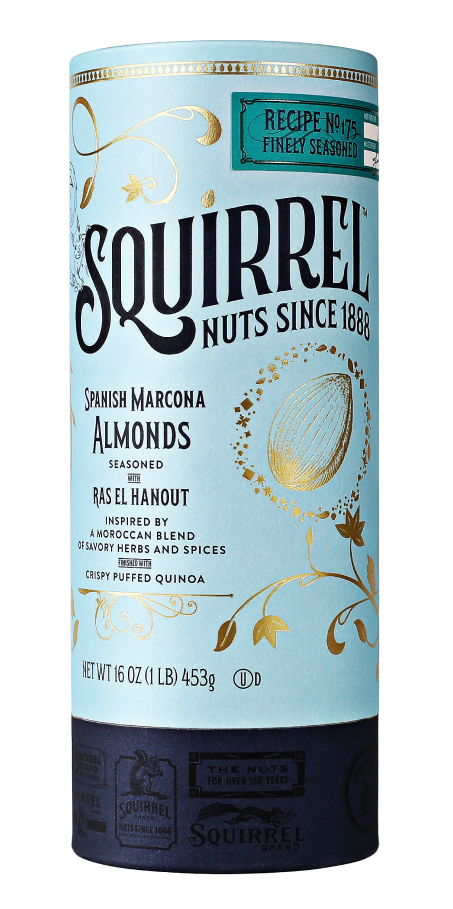 begin
the party
Tantalizingly tasty, these aromatic nuts with quinoa crunch complement softer cheeses like fontina or butterkase. And don't forget the figs — a firm favorite with almonds of any type. The spiced and savoury notes of Ras El Hanout will get your tastebuds tango-ing.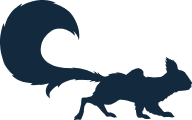 DISPATCH
Once you click order our paws go to work packing your tasty treats with the utmost care.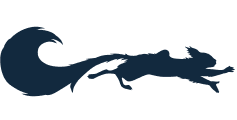 SHIPPING & DELIVERY
We ship by squirrel mail (it's a whole lot faster), so you receive your package at peak freshness.
SATISFACTION GUARANTEED
Paws on our hearts: if you aren't completely delighted, please contact our Customer Service department.