1
Hand-crafted
Hand-crafted in small batches, our Hawaiian macadamias are kettle-roasted for the very best crunch.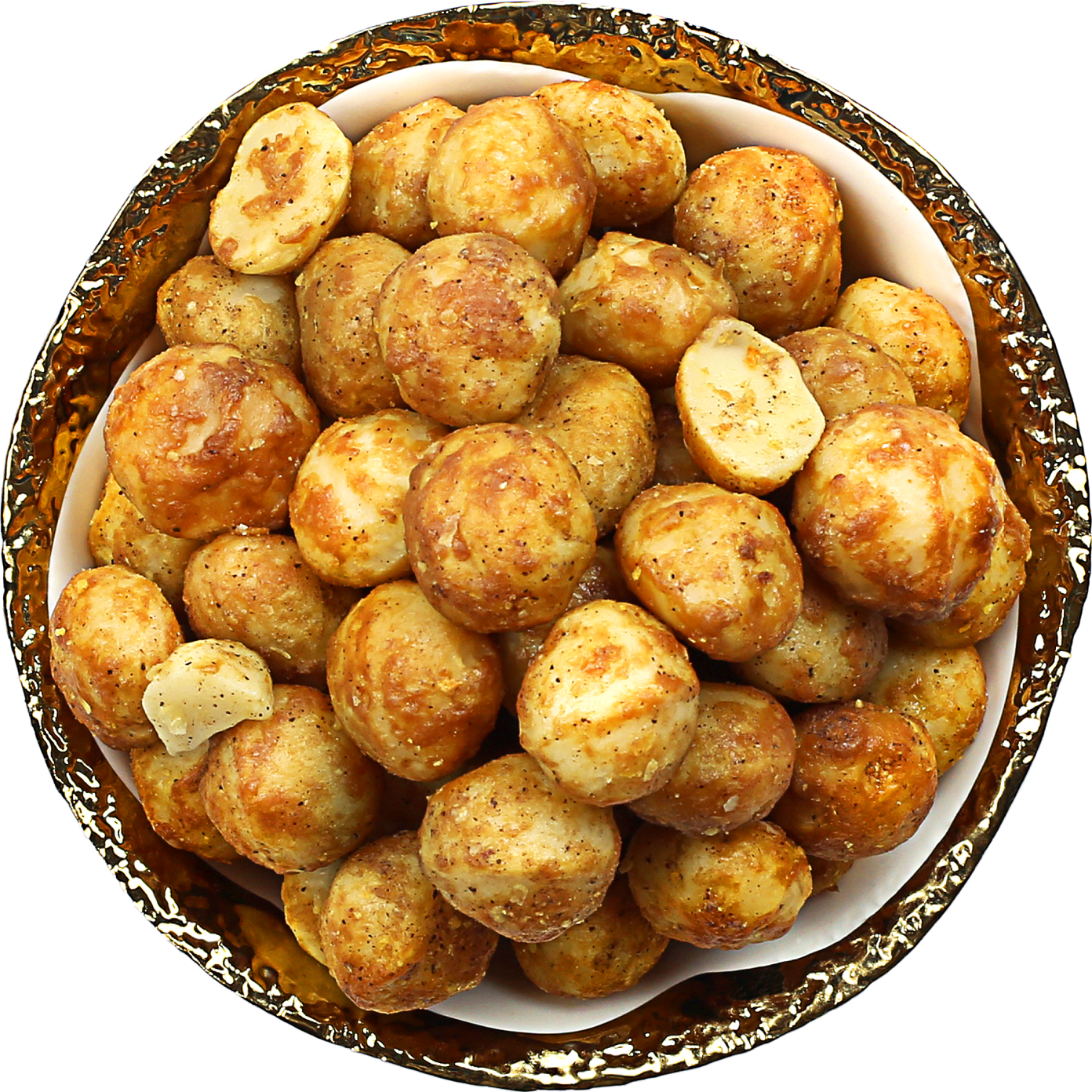 2
Zesty Flavor
The soothing addition of nutmeg brings out the warm finish for a zesty and festive flavor enjoyed all year round.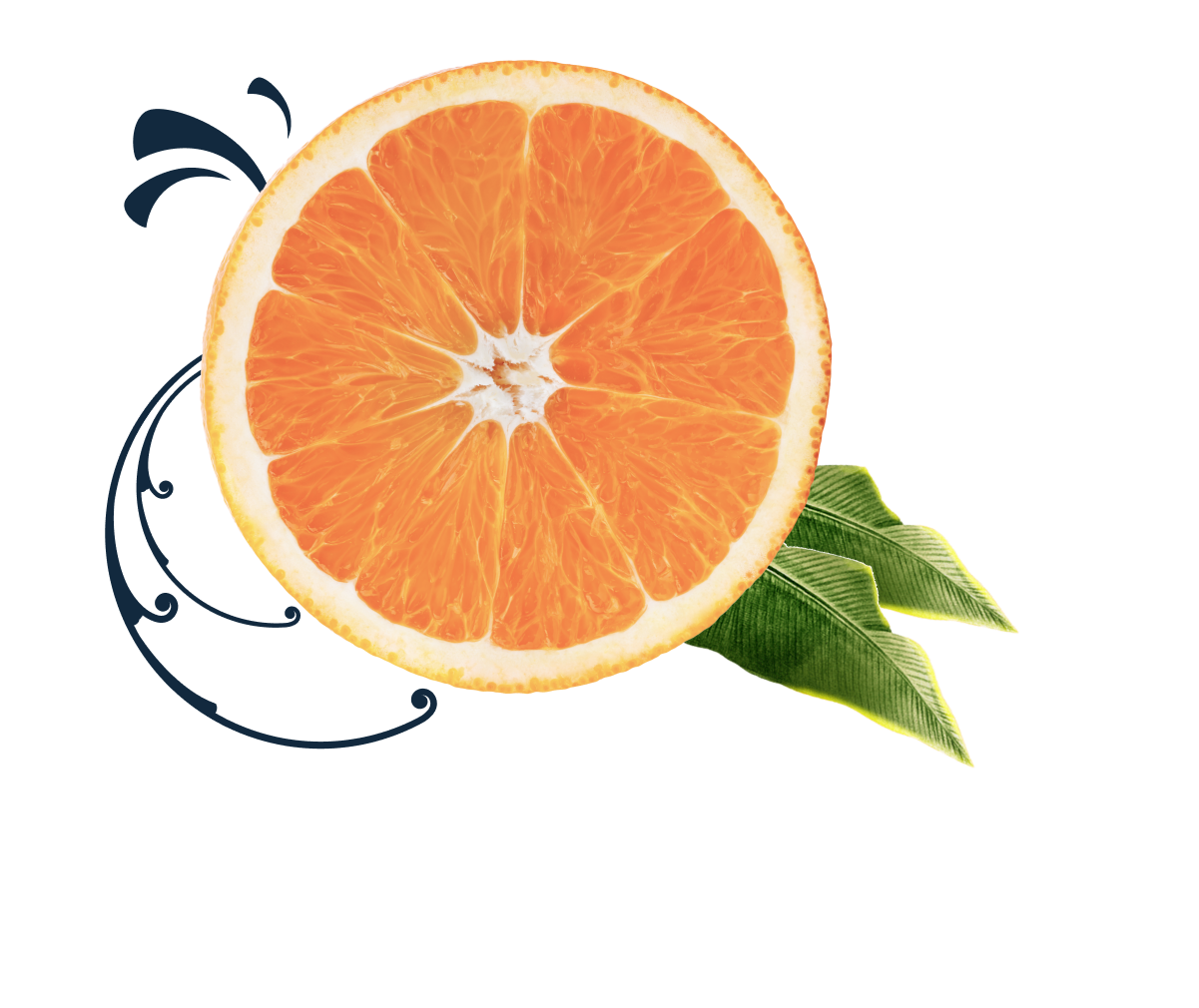 3
Valencia-Infused
With the skill of a thousand buzzing bees, our master chefs infuse the honey with Valencia orange zest.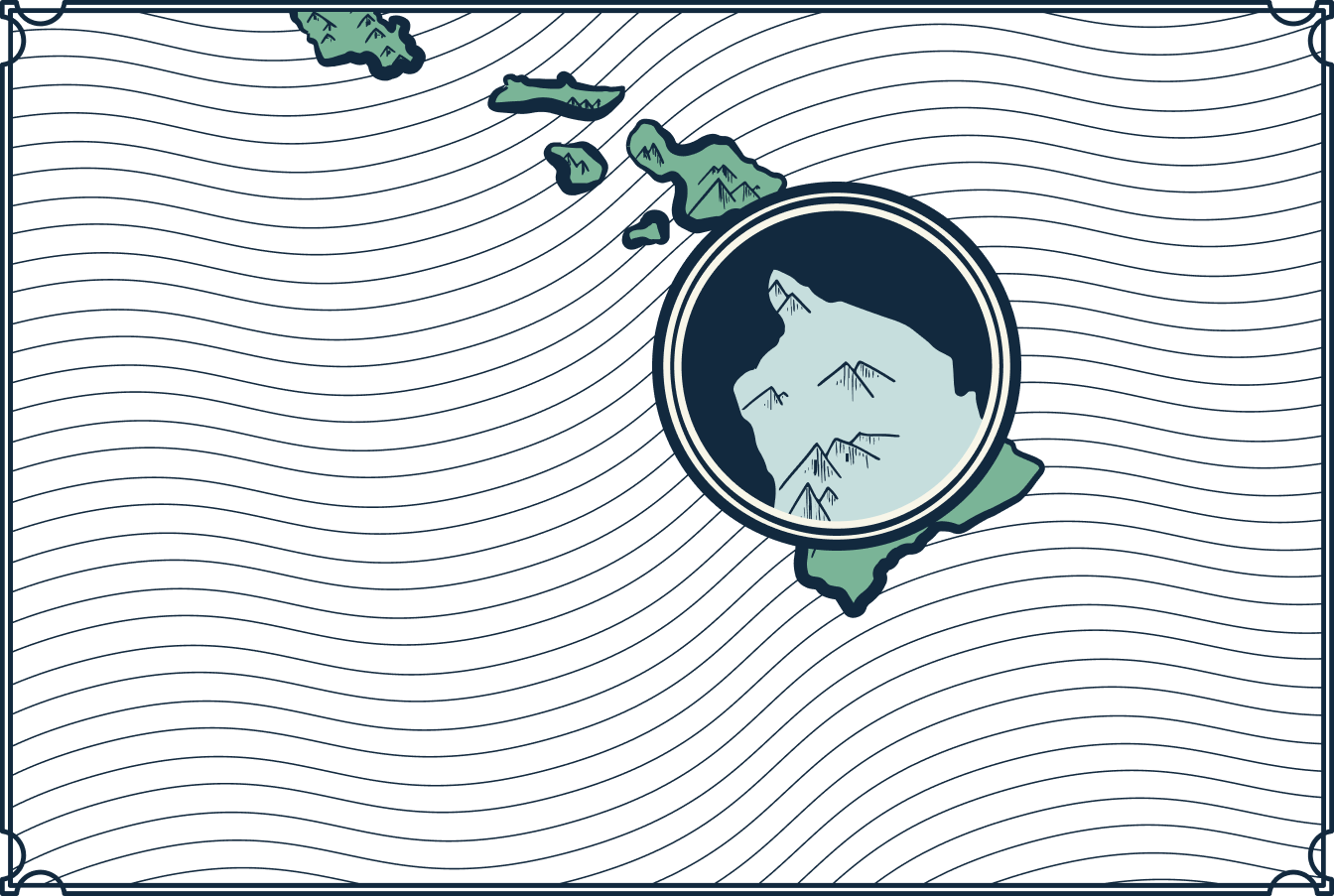 HAWAIIAN MACADAMIAS
Our plump and scrumptious macadamias are hand-picked from the volcanic slopes of the vast Mauna Loa and Mauna Kea.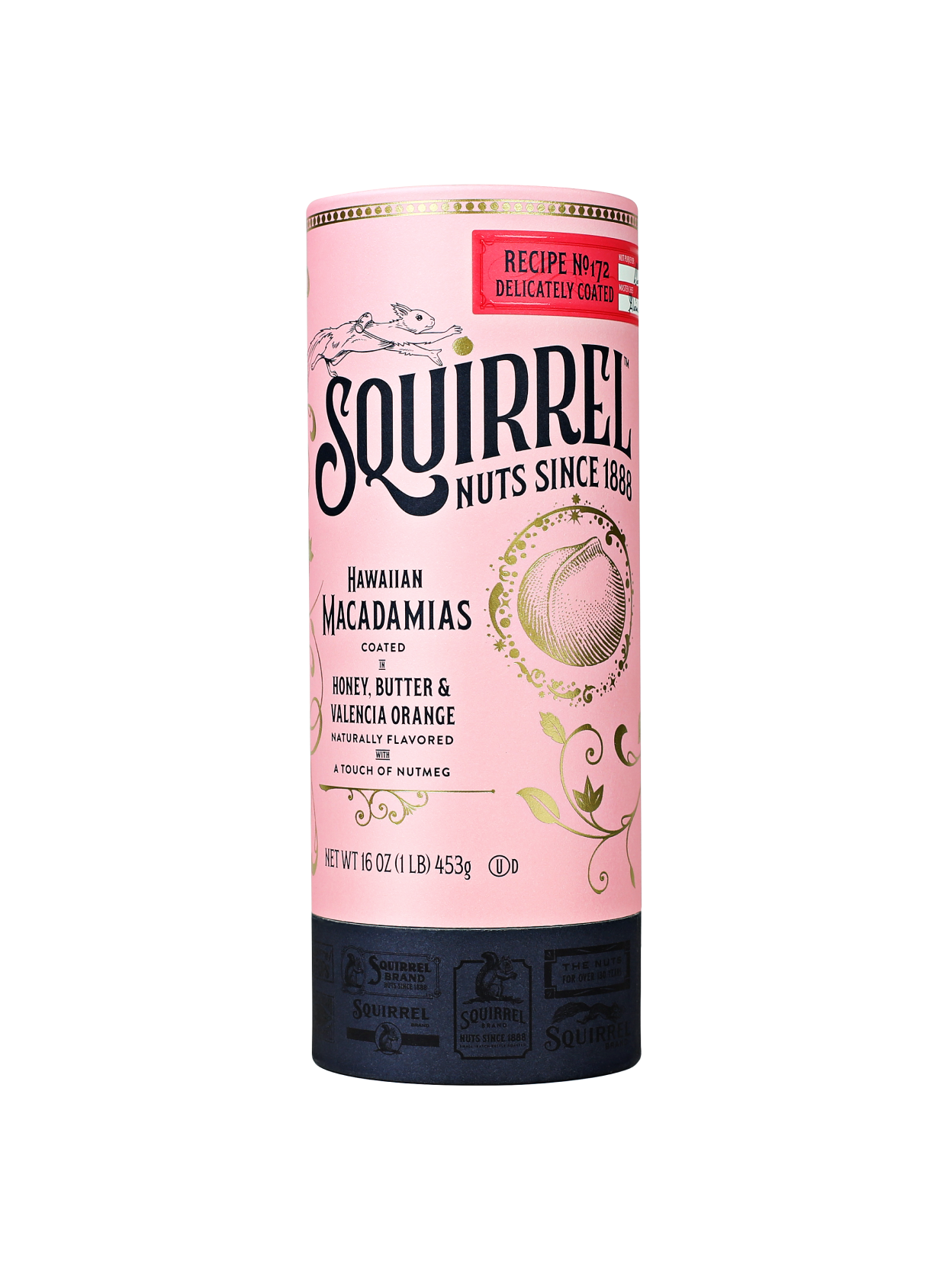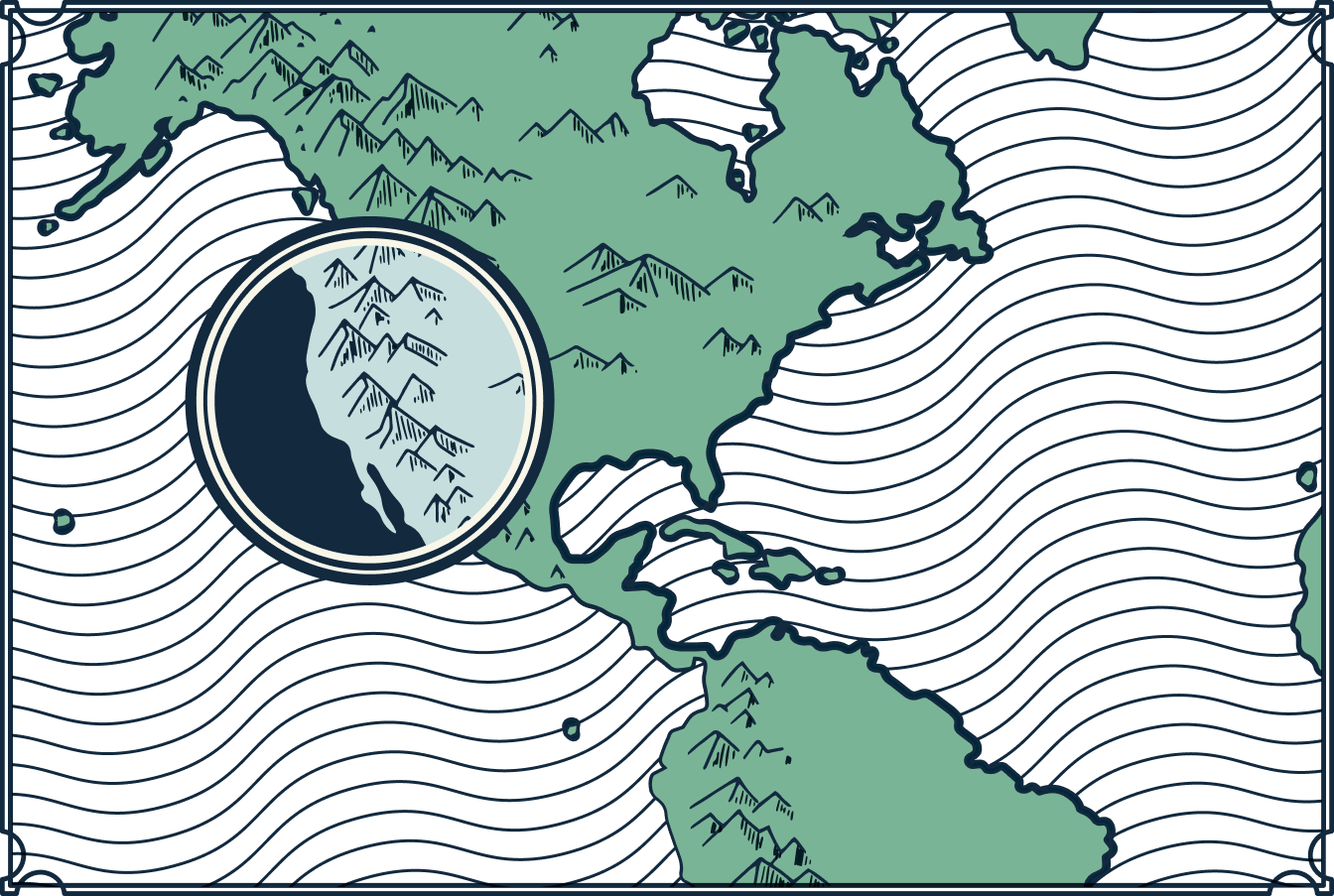 valencia oranges
If it grows together, it goes together. Our Hawaiian-grown macadamias only have to look to the nearby Valencia orange groves for the flavors that inspire the reviving citrus notes within the honey butter glaze.
begin
the party
Serve alongside other sweet treats: dark chocolate truffles, or freshly baked pastries with a soft and flaky texture to complement the macadamias' bright crunch. These tropical-tasting macadamias are delightful on their own, or as a sweet finale with your evening digestif. For a little extra aloha!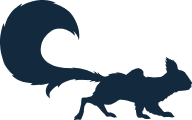 DISPATCH
Once you click order our paws go to work packing your tasty treats with the utmost care.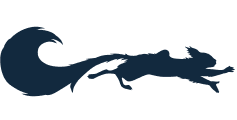 SHIPPING & DELIVERY
We ship by squirrel mail (it's a whole lot faster), so you receive your package at peak freshness.
SATISFACTION GUARANTEED
Paws on our hearts: if you aren't completely delighted, please contact our Customer Service department.