1
SUN-DRIED
Harvested in the same way for centuries, our hazelnuts are sun-dried and blanched, before being tossed in zesty lemon and roasted spices.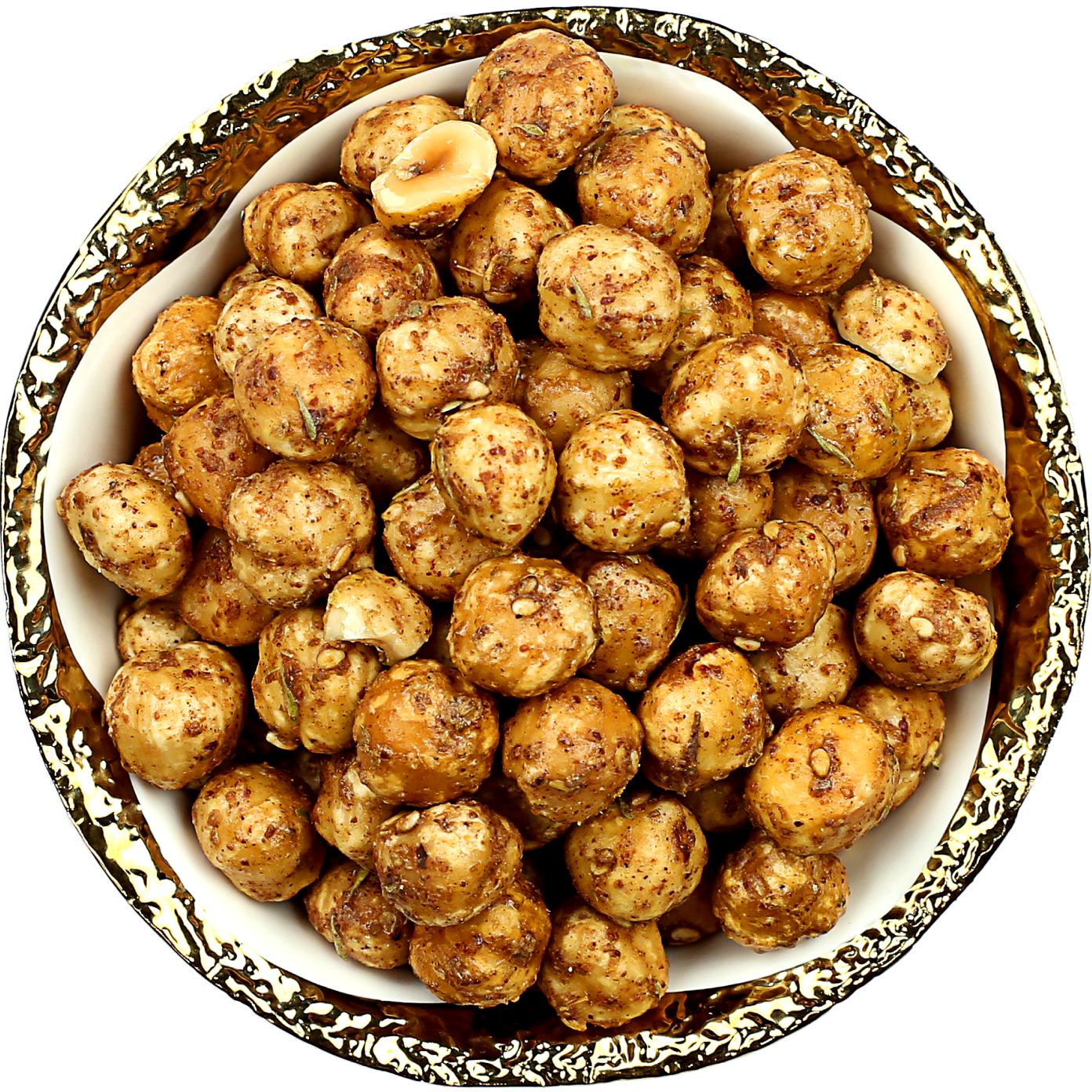 2
carefully
blended
Our sweet-and-savory staple Za'atar originated in 12th century Lebanon, Israel, Egypt and Mediterranean countries - spotlighting tangy sumac and umami flavors.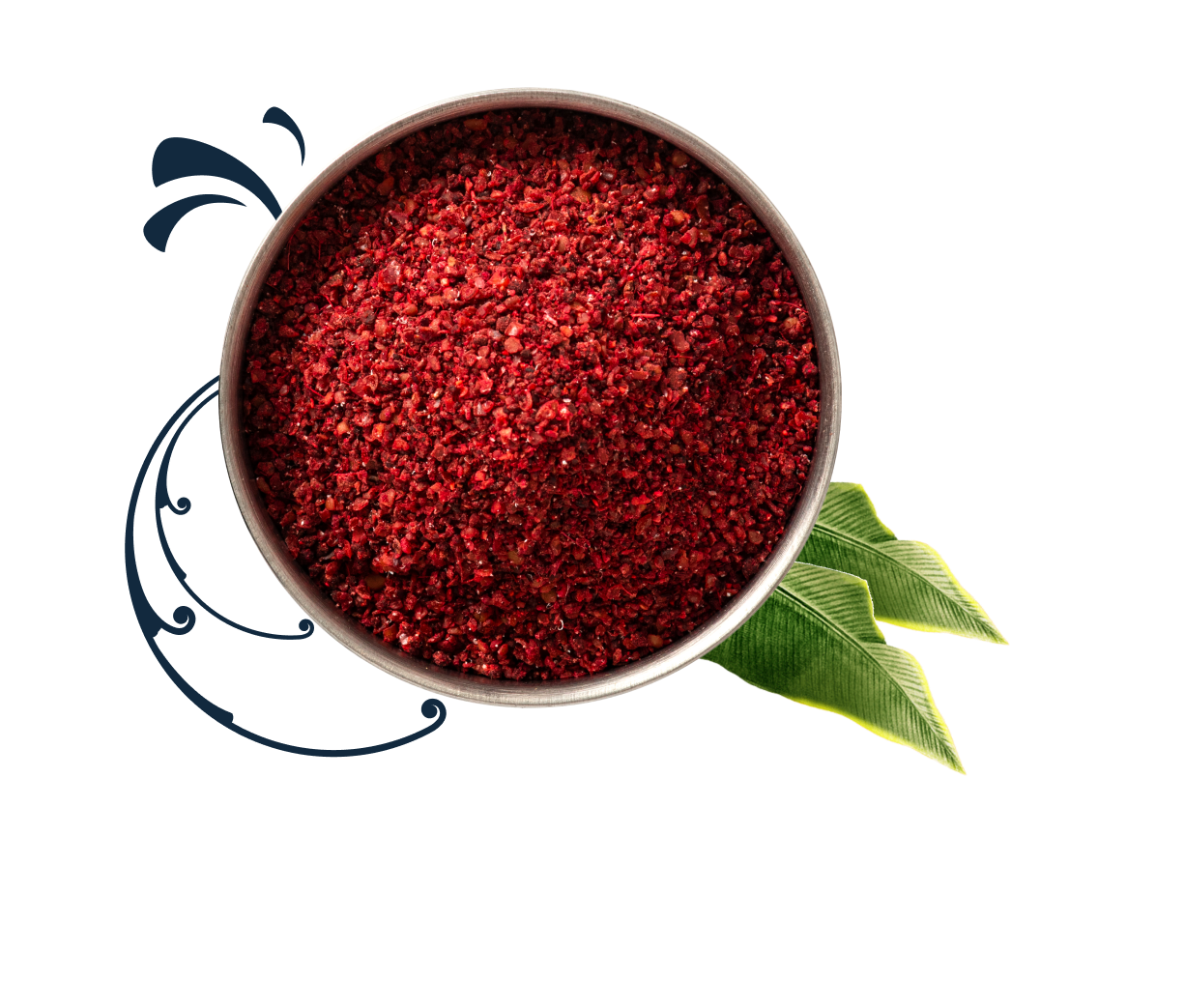 3
Tangy flavor
With its rich burgundy hue and distinct tartness, sumac plays a key role in how our nuts look and taste. Its tanginess takes the hazelnut's deep flavor and texture to new heights. While a touch of Greek yogurt powder beautifully balances the tart and savory notes.
Turkish Hazelnuts
Grown in Northeastern Turkey, our hazelnuts have a full, rich flavor. Nestled between the Black Sea and mountain forest, the legendary Giresun hazelnut has thrived in this temperate climate for 2,300 years. The rugged terrain allows local nut farmers to harvest only by hand, then collecting hazelnuts in baskets to ready them for drying in the sun.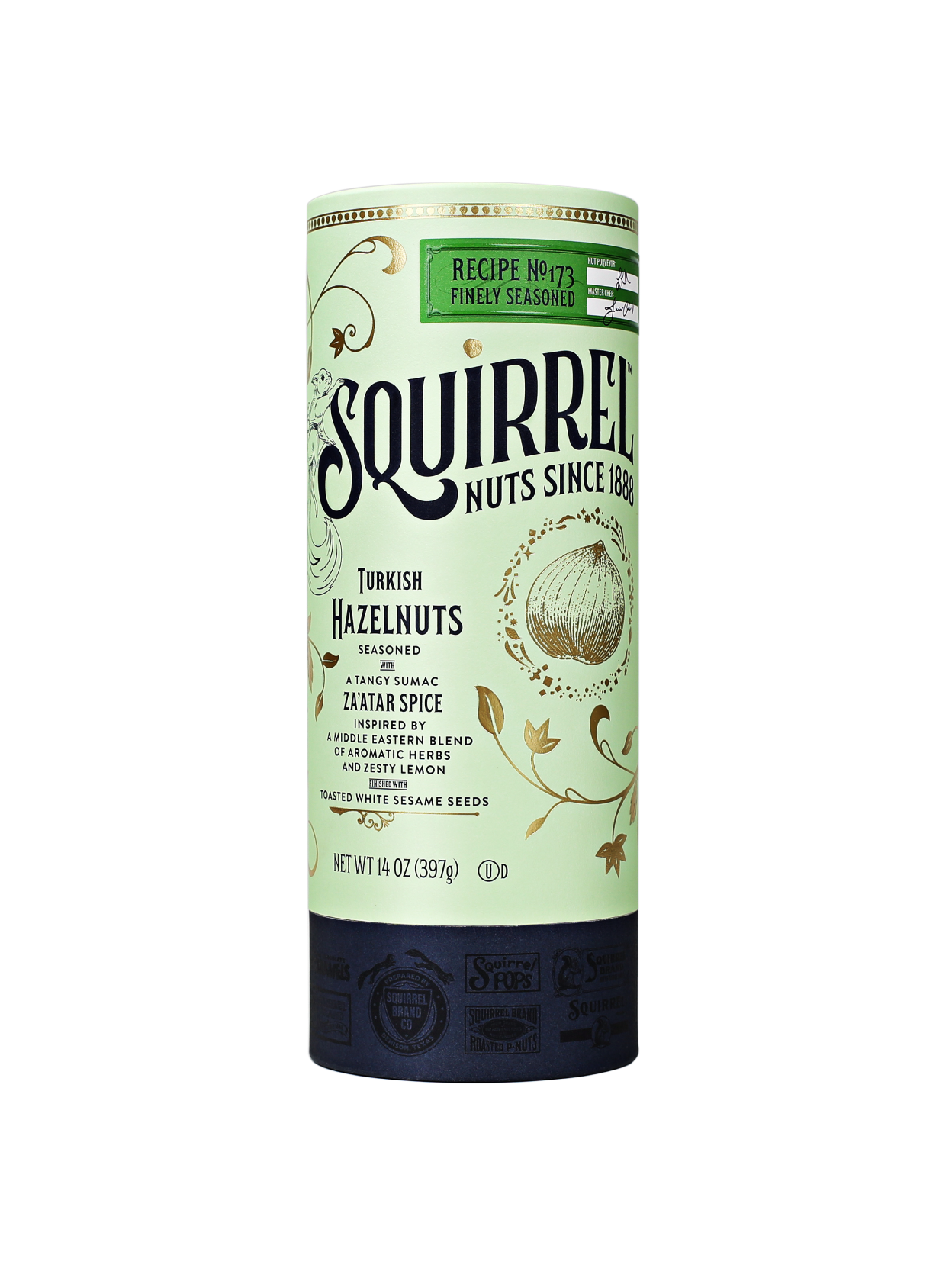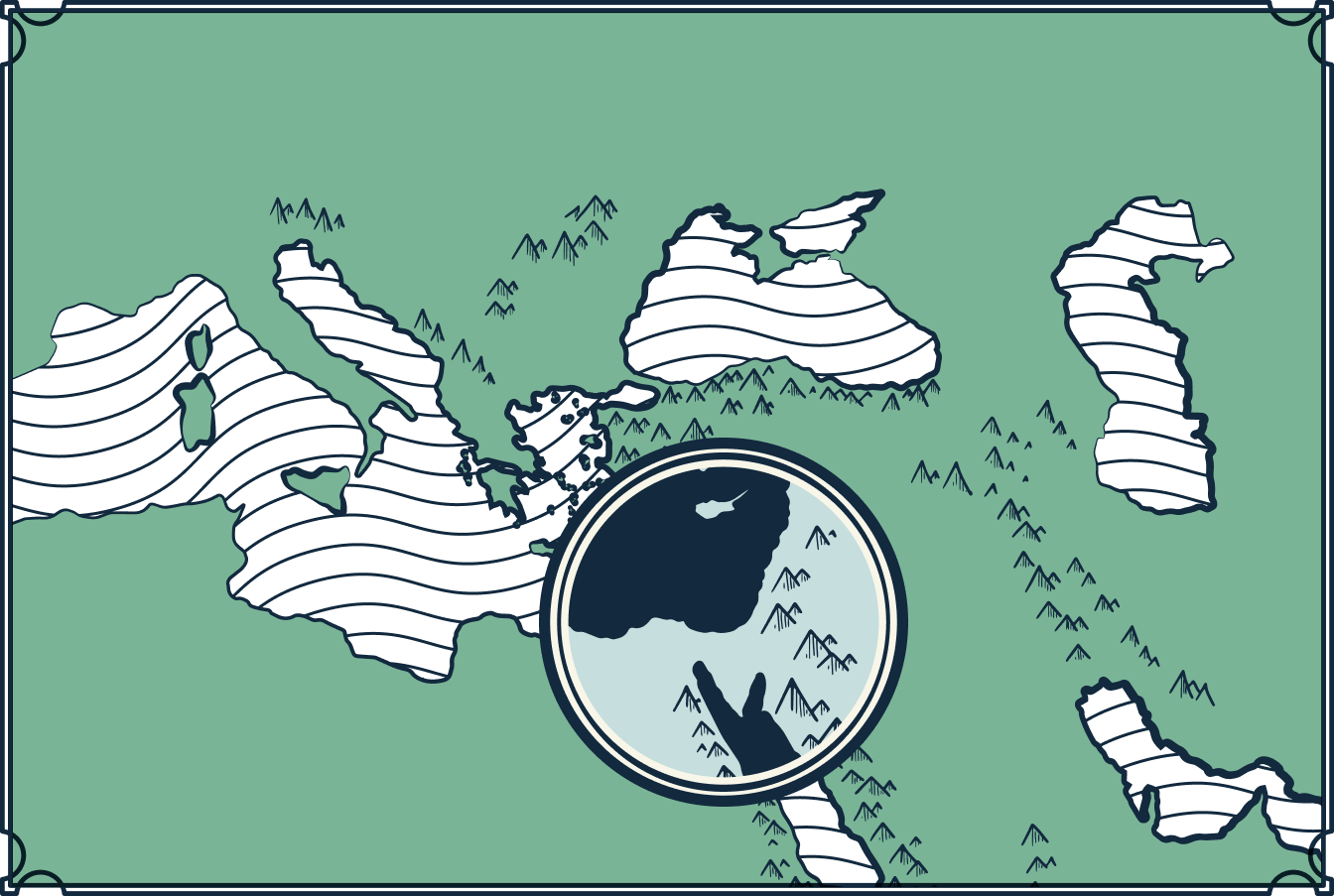 Za'atar
spice blend
The name Za'atar goes back thousands of years – also known as Wild Thyme when translated from Arabic. Using a traditional recipe, we're proud to bring its tastebud-tickling tartness to the world of nuts.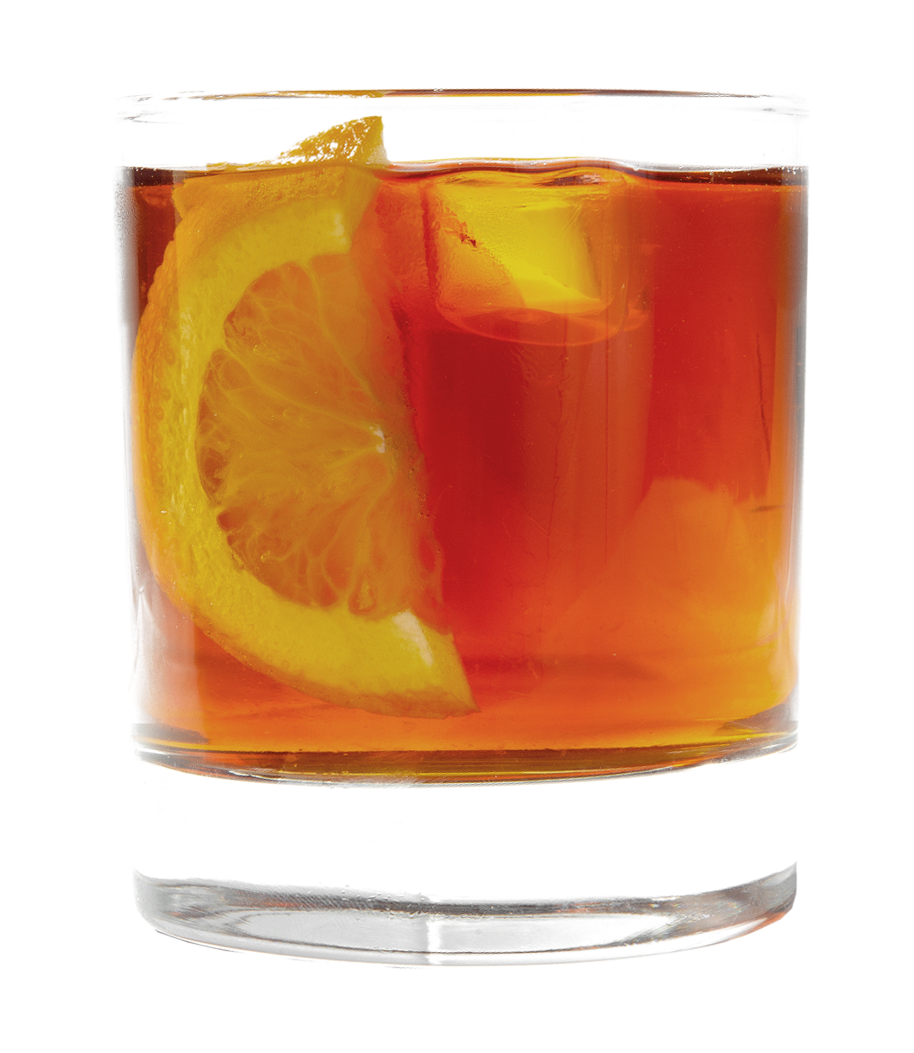 savor
the party
To elevate the senses, we seek out apple ciders and ales to pair with these hazelnuts. The refreshingly tart sumac tastes extra special with citrusy cocktails. For canapé-style indulgence, couple these nuts with cheese and charcuterie.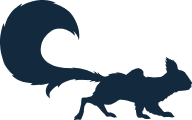 DISPATCH
Once you click order our paws go to work packing your tasty treats with the utmost care.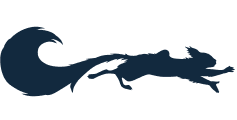 SHIPPING & DELIVERY
We ship by squirrel mail (it's a whole lot faster), so you receive your package at peak freshness.
SATISFACTION GUARANTEED
Paws on our hearts: if you aren't completely delighted, please contact our Customer Service department.